I have a habit of placing plant orders online either very late at night or very early in the morning and while I'm completely sober when I do it, I often forget having done it. This, then, requires a trawl through my email to see find the receipts and see what I'm actually waiting for.
I know I'm waiting for quite a few Asiatic Lily hybrids from deJager and Van Meuwen and the following from my chums at Kevock Gardens:
Iris Collettii





Iris Napaulensis, with its stunning rossettes, up to 3ft across. The botanists are currently having a fight about just where this fits in to the genis as there are several very similar. Some think only the yellow ones are true napaulensis but previously they could just as easily be res or white.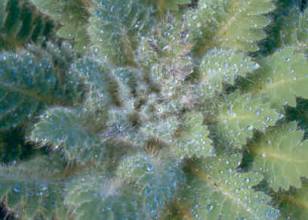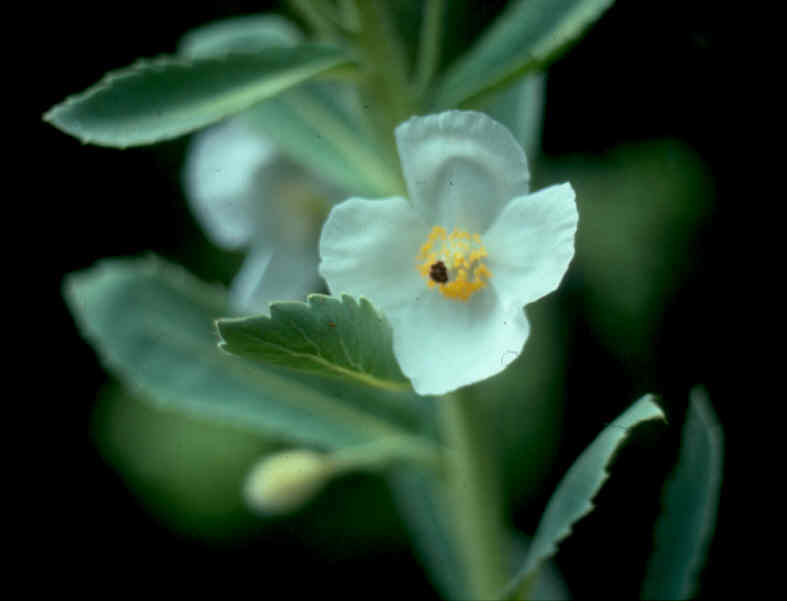 Meconopsis superba



Just as well I'm growing it in a pot becasue Lilium Nepalense has a habit of popping up several feet way from where you planted it, wandering around all over the place underground!
While I tend to stick to species of genera, perhaps because that makes building a collection potentially finite but I'm a reall sucker for an asiatic lily and am awaiting this collection of giant fragrant hybrids from Van Meuwen:
"Tiger Woods" (presumably named before his recent "issues"
"Red Dutch"




"Tom Pouce"




"Muscadet"
I went out awandering yesterday to find some containers to plant them in (there will be five of each) and ended up at the World's Most Expesive Garden Centre where I spent £83. Although to be fair that did include a small bag of grit.
Some of the Fritillarias and Irised, now neatly topped off with a layer of grit to protect the stem, avoid splashboack and just generally set them off nicely
Silly lily money:The basket thing will need to be lined with polythene (with holes in the bottom) and the two metal ones will have to have a few holes punched in them (I use a screwdriver and hammer)





Well, it's Sunday and that means Columbia Road flower market outside the front door so I''ll probably nip out in a bit to but something I don't have room for. Actually I bought a new vase the other day so might get some nice Lilies or Gladioli to give it a test run.




If your out in the garden or greenhouse this afternooon have a lovely time and may your efforts be fruitful!